LandLeader
Missouri, kentucky, kansas, arkansas & Illinois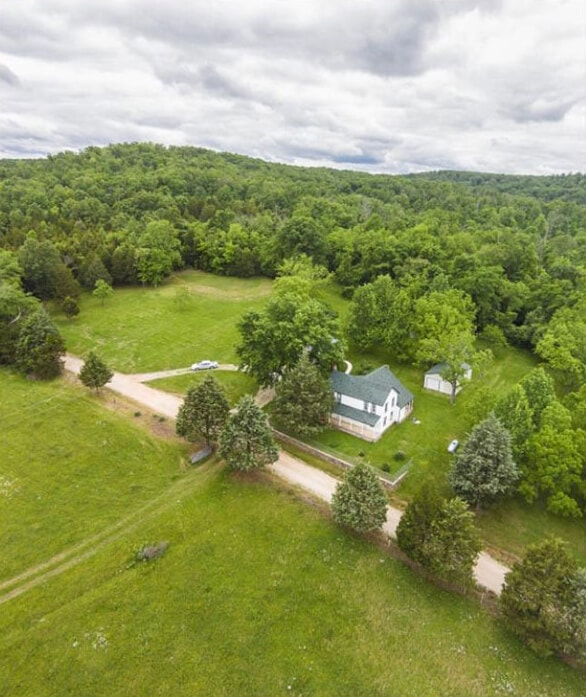 Welcome to the LandLeader network, the leading marketing and listing service for farm, ranch and recreational real estate in North America. Owned by member brokerages our group consists of the industries most proven companies in their respective markets. Our member brokerages are made up of professional agents who live and know the land they sell. They are very experienced in the real estate industry and know trends and values in their markets.
Our marketing and advertising campaign for our members' listings is second to none in the business. This plan, combined with member brokerages' current marketing strategies, is a win-win for any landowner selling their property. The marketing plan contains multiple avenues of promoting your property through various cutting edge real estate marketing techniques and strategies.
With over 90% of real estate searches beginning on the internet, we promote our website through successful search engine optimization, pay per click advertising, internet banners, newsletters, social media marketing and through our property listing network on up to 1400 websites. In addition, we promote the LandLeader brand and our member brokerages through national television advertising, trade shows, magazine ads, direct mail, video publishing, national catalog and cutting edge online marketing techniques.
By marketing your property with one of our member brokerages, the LandLeader marketing platform will guarantee you the most exposure possible in the real estate land market today. Whether you are selling a waterfront estate, recreational property, family farm, ranching operation, timber property or other investments held in land, massive exposure and real marketing is offered through the LandLeader system.
Our qualified professional team of brokers and agents will provide the best marketing available and the ethical representation of your property.
Strategic Marketing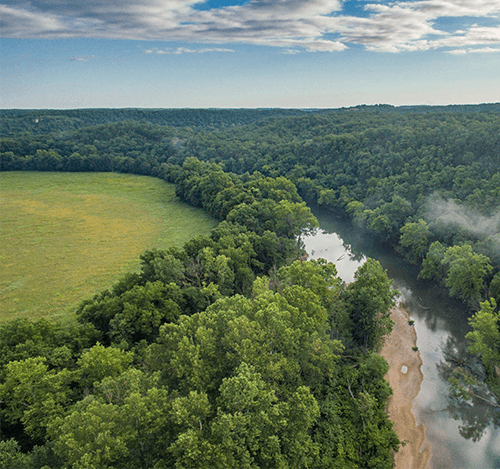 Strategic Marketing Plan
LandLeader and our members' properties are seen on up to 1400 websites, ad channels and multimedia! In todays real estate business, a multi-faceted marketing campaign is a crucial tool for selling properties! When it comes to marketing a farm, ranch or recreational property, the LandLeader marketing approach is second to none. Our combination of modern digital and traditional marketing helps us generate more views and leads than any other real estate marketing group in the industry.
Qualified Broker Network
Our network of land specialists represent an average of $50 million in land sales per month! Our network is comprised of experienced brokers who are recreational real estate specialists. Our members' affiliation with LandLeader networks your listing with hundreds of brokers and agents, providing a wealth of relationships, knowledge and experience in real estate, along with a strong network of buyers and sellers. More than that, our affiliated brokers live, breathe and understand our properties. They specialize in hunting, fishing and outdoor recreation, farming, water rights, timberland, ranches and more. They have a deep understanding of the value of habitat, wildlife, water and all aspects of good land stewardship.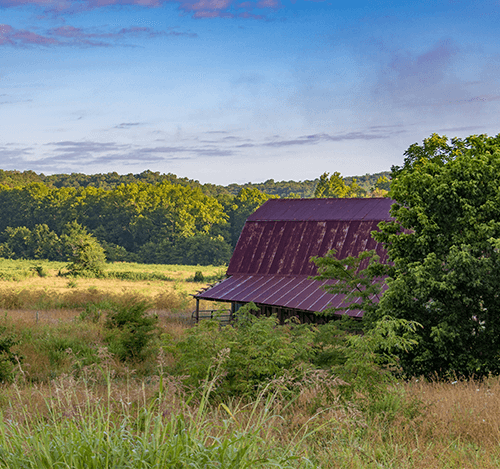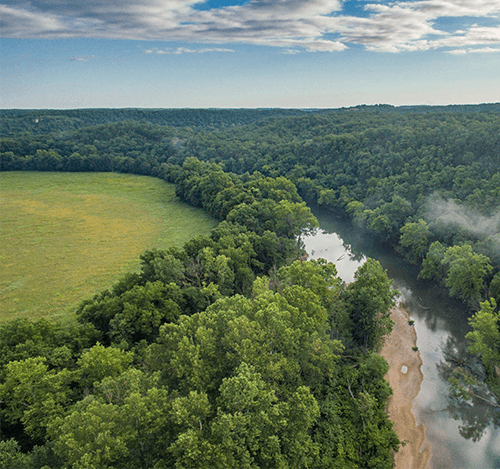 Strong Brand Recognition
LandLeader and our members' properties receive over 20 million brand impressions per month! In marketing, the brand recognition of a company is a major component of a successful marketing campaign. The same goes for the real estate industry. The LandLeader advertising department invests in branding campaigns because the marketing and advertising gives our properties instant awareness and qualification of high quality investments. We support a large advertising budget to market ourselves and our members.