Unlock Your Potential: Join Our Land Brokerage Dream Team Today! Elevate Your Career: Join Our High-Performing Team!
Living the Dream Outdoor Properties: Where Your Love for Nature Becomes Your Career Adventure
Apply Now
What does LTD do for you?
At Living the Dream Outdoor Properties, we provide the foundation and support necessary for a successful career in land sales. Our comprehensive training programs, cutting-edge technology, and collaborative team environment empower our agents to excel in the competitive world of real estate. With our extensive market presence, innovative marketing strategies, and passion for the outdoors, we create opportunities for our agents to thrive and achieve remarkable results in land sales. Join us and unlock your potential to live the dream of a fulfilling and prosperous career in land sales.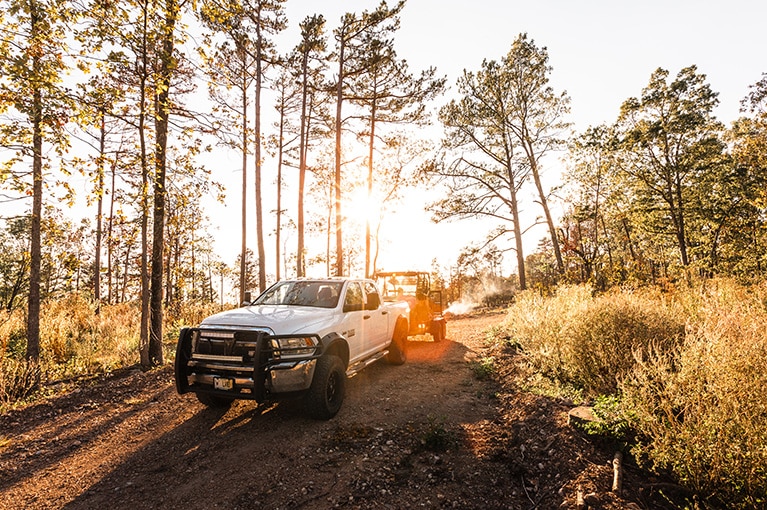 Professional Growth:
We're committed to your personal and professional growth. With access to resources, training, and mentorship, you'll have the tools you need to advance in your career.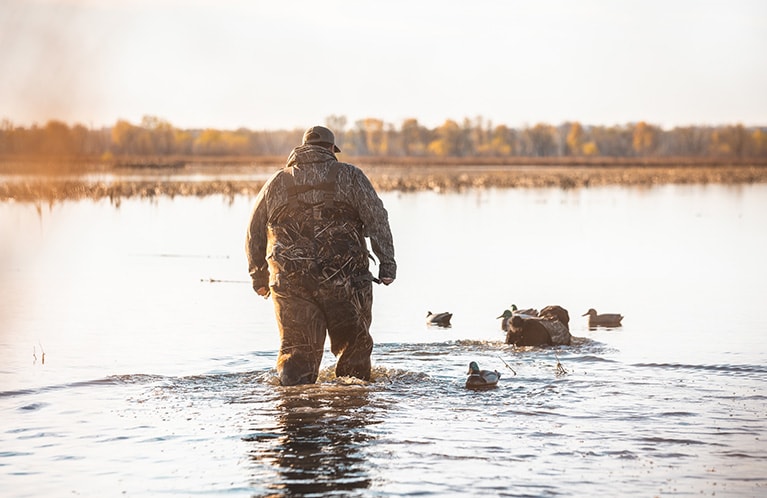 Meaningful Work:
Do what you love and get paid for it. Working outdoors can be fun and rewarding!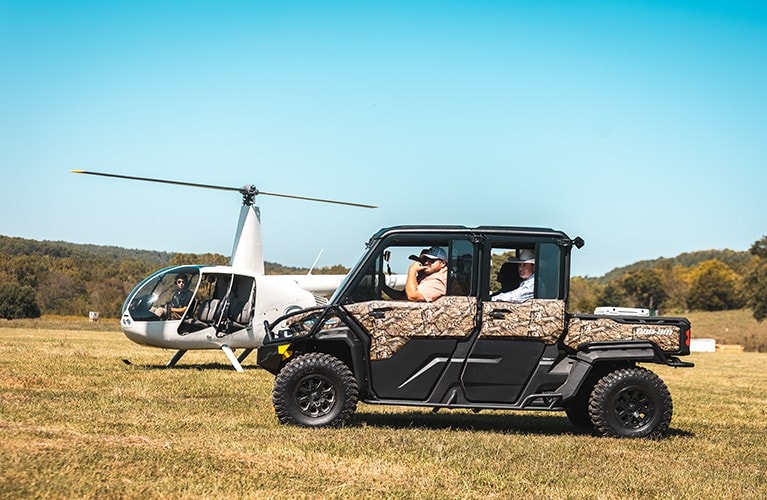 Work-Life Balance:
We understand the importance of balance. Enjoy flexible work arrangements that allow you to excel in your career while still having time for what matters most.
Testimonials
Living the Dream opened new doors for me as a real estate agent. I was able to build my business from the ground up using the tools and training provided by the company to become successful in this competitive industry.
– Land Specialist, Amanda Robertson
Since joining Living The Dream, I have unlimited potential to grow my career and business. I have valued working with the finest brokers/agents in one of the premium brokerages in the Midwest. The properties that we see and deal with on a daily basis are something that most people never get to see. Our commitment to excellence and client centric business model is the cornerstone of our business. My business has positively enhanced my personal life and put me in a position financially that I would not have achieved in many years or perhaps a lifetime.
– Land Specialist, Jeff Browning
Living the Dream's commitment to client satisfaction, their integrity in every transaction, and their supportive and collaborative team environment make them a true industry leader. It's been an incredible experience, and I'm proud to be a part of such an amazing team
– Hunter Hindman
Join Our Team
What We're Looking For: We're seeking passionate individuals who are eager to make a difference. Whether you're a seasoned professional or just starting out, if you're driven, dedicated, and curious, we want to hear from you.

Ready to Join? Your journey starts here. Apply now and take the first step toward a fulfilling career with Living the Dream Outdoor Properties.
View Our Brochure